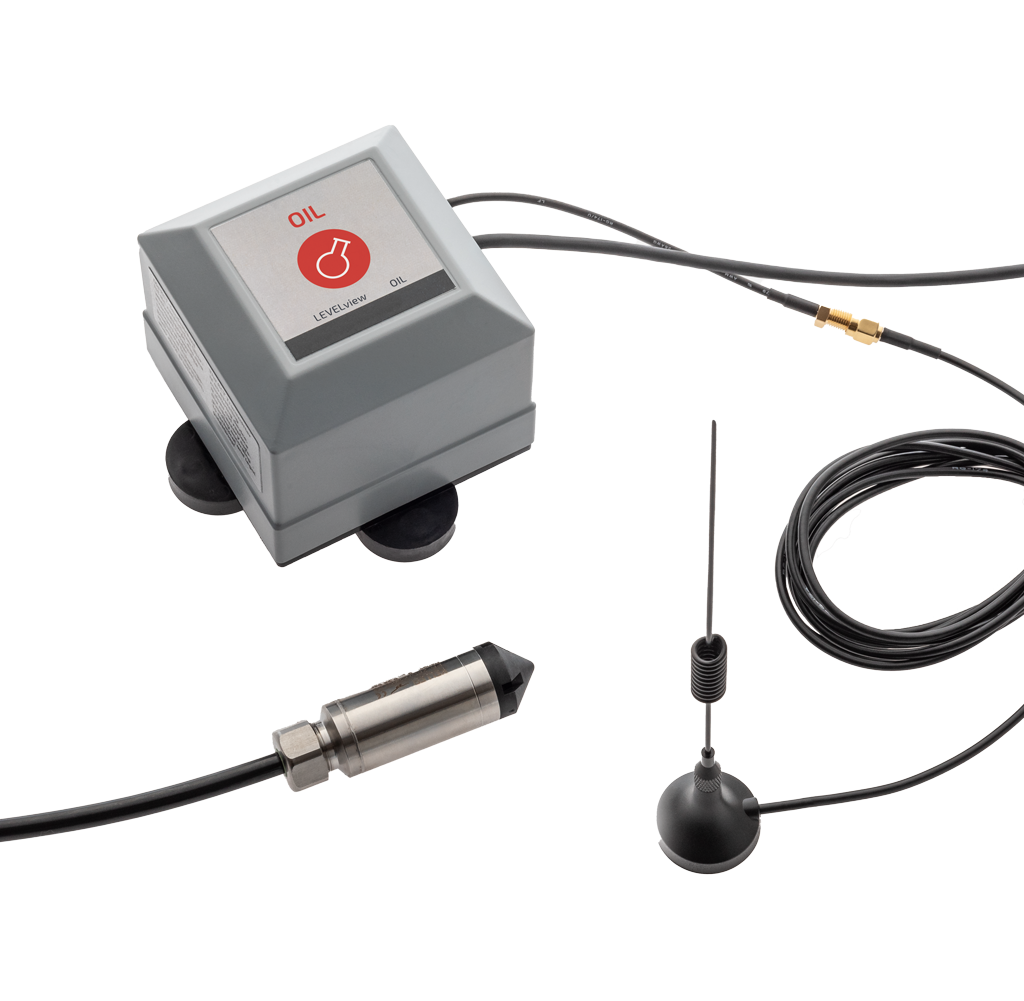 Metering & transmitter for small capacity LPG Storage tanks
Metering probes & Consoles for Bulk storage of Oil & Fuels
– Intelligent fill level monitoring of oil, waste oil, diesel, petrol and A1 fuel tanks
– Precise fill level measurement with pressure probe or capacitive sensor
– Robust housing for demanding conditions
– Quality "Made in Germany", two years warranty
Oil and fuel tank monitoring via plug & play
With its LEVELview family, Euro MCS offers a modular system that enables the rapid set-up and safe operation of remote monitoring for oil and fuel tanks. Thanks to the plug & play principle, tailor-made solutions can be implemented in no time at all. Benefit from a system that allows you to flexibly meet your most diverse requirements, while at the same time offering simplicity and a high safety standard (Zone 1/0 explosion protection).
LEVELview - the modular system
If you are looking for a transmission unit with global transmission technology for GPRS, 4G or NBIoT applications, the PRO Line is for you. However, if you only need a radio transmission with a local range up to 1,500m for your tanks, the BASIC Line is the right answer. If you want a solution with local as well as global transmission, the ADVANCED Line and COMFORT Line are for you: either with radio and WiFI connection via the RCT router or with radio and GSM transmission (2G / 3G ).
The app "RCT easyVIEW" is available on Google Play and the App Store.